Enjoy a Round at Hale's Location Golf Course
Hale's Location Golf Course is said to be "One of the most unique and singularly beautiful golf developments in the country" by Golf Magazine, and we certainly live up to our reputation.
Our picturesque North Conway golf course gives golfers a feeling that is not found anywhere else in this part of New Hampshire. The course is 9-holes and is perfect for all levels of golfers that want to be challenged while enjoying a round of 9, or 18 holes. Our professional length, Par 36 course is not only challenging, but offers some of the most spectacular mountain scenery in all of northern New England.
Hale's will allow you to focus on your golf game and leave the distractions of life behind. You will be able to test your abilities with our long fairways, several water hazards and carefully placed sand traps.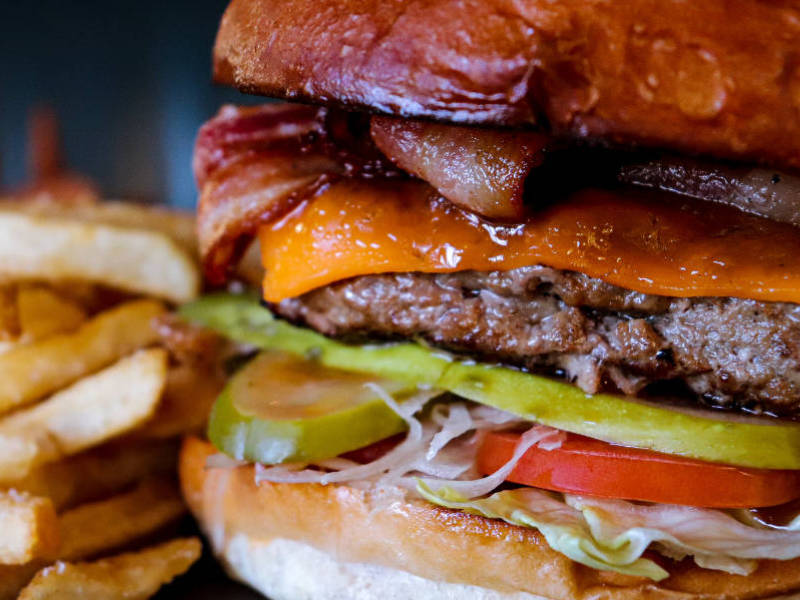 Tullamore
Tavern
Enjoy pub fare, a full dining menu, and craft cocktails at Tullamore's Tavern! Catch up with friends, compare scores or relax after a challening round in the Tullamore Tavern or Ledges panoramic Restaurant.
Learn More